Search - &nbsp
Reset All
Filters - &nbsp
Reset All
Categories - &nbsp
Reset All
Difficulty - &nbsp
Reset All
---
Maximum 6 Players
&nbsp
Single Player
&nbsp
Multiplayer
&nbsp
Easy
&nbsp
Set in an ethereal, evolving world for up to 6 players. Rhythmatic takes the concept of slicing along to the music into the stratosphere. Think of a world which pulses and builds as you get into your groove. Imagine seeing your friends in their own lanes battling to beat you in real time. Add power ups, power downs and weapons to use against your foes...then load the whole thing up with a constantly updated library of cutting edge music, made by the world's best producers and artists, all split up into genres so players can find their perfect sound every time they jump in.
---
Maximum 1 Players
&nbsp
Single Player
&nbsp
Easy
&nbsp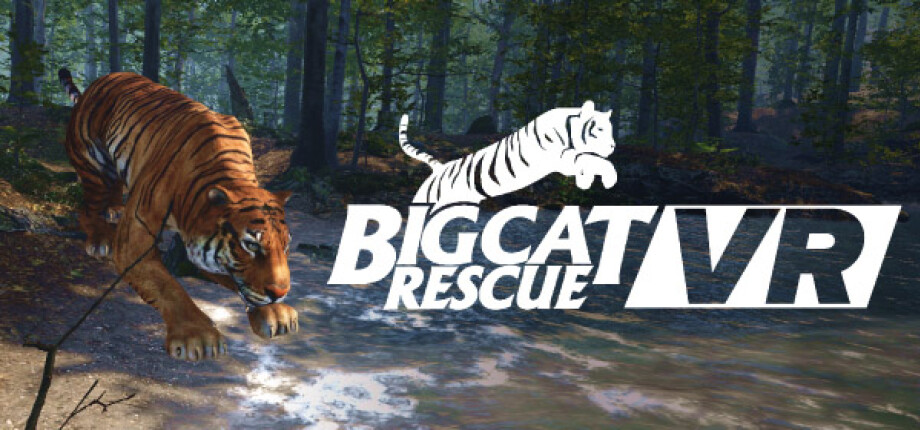 Carole Baskin's Big Cat Rescue VR offers a first person view into the world of big cats. Starting with tigers, our goals is to offer a live, up close and person encounter with these formidable felines. Big Cat Rescue located in Tampa, Florida is a sanctuary for big cats with goal to end abuse of big cats in captivity, and prevent extinction of big cats in the wild. Thanks to the magic of VR, you can come up close to these animals. We have therefore ensured likeness as much as possible in order to provide you with as close to live an experience as we can.
---
Maximum 1 Players
&nbsp
Single Player
&nbsp
Intermediate
&nbsp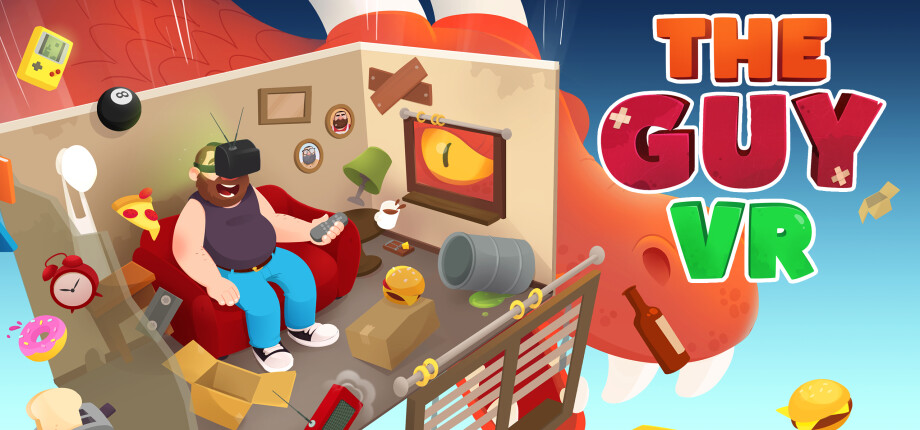 The Guy is back in VR! Experience it and find out the new custom levels that take full advantage of Virtual Reality. Will your heart be able to take all these deaths at once? A first person puzzle game like no other where you'll have to find the way out of your own dreams using objects and tools that you'll obtain during the nap. Play this super immersive experience with your Valve Index, HTC Vive or Oculus Rift. FEATURES - New awesome levels that take full advantage of VR devices - Full body locomotion in Virtual Reality - Total physics control of all items New incredible moves: be able to pick up items, throw them, activate mechanisms and even burp. - Driving System redesigned for VR - Teleport movement style extra option (if your stomach can't take it) - An important mission to accomplish (again)
---
Belko VR: An Escape Room Experiment
Single Player
&nbsp
Intermediate
&nbsp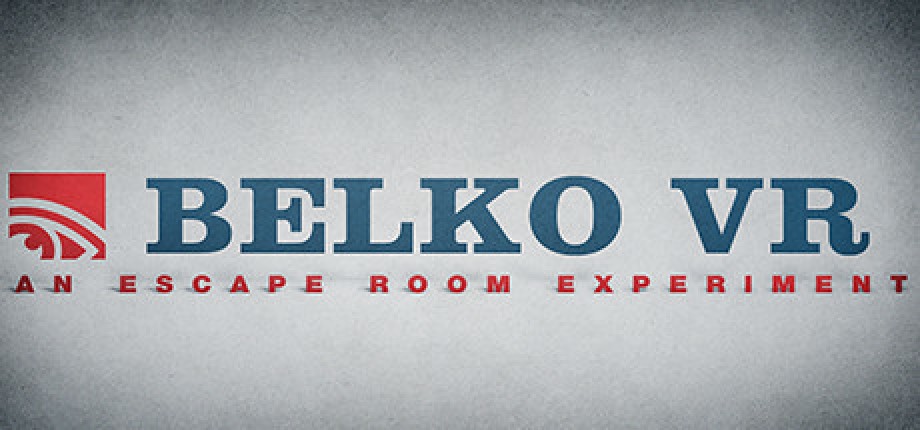 Exploring the themes in THE BELKO EXPERIMENT, the Belko VR – Escape Room Experiment provokes the question: "What does it take to survive at work?" Players are prompted to solve a series of challenging puzzles in order to escape from their office before a microchip in their head explodes.
---
Single Player
&nbsp
Multiplayer
&nbsp
Intermediate
&nbsp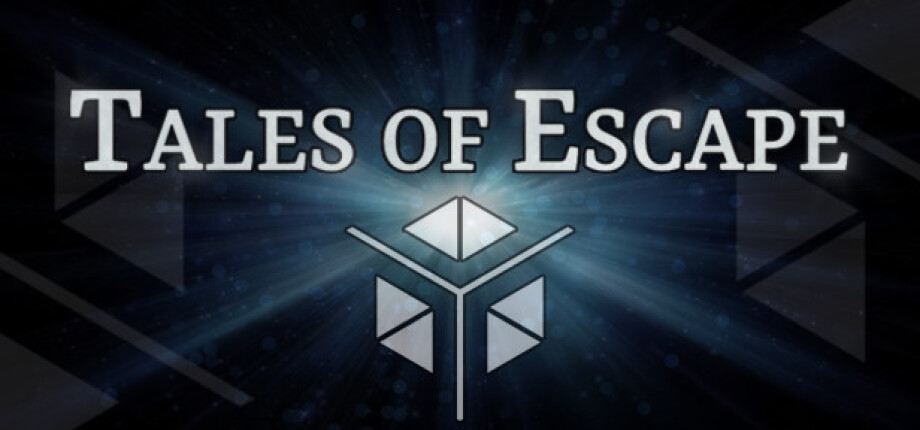 "Tales of Escape" is a series of 6 person multiplayer escape room adventures for virtual reality or desktop pc! Gather your friends and choose a story to play! Fight against the clock to solve the puzzles and get out of the room as fast as possible or take your time to experience a unique story each time.
---
Single Player
&nbsp
Easy
&nbsp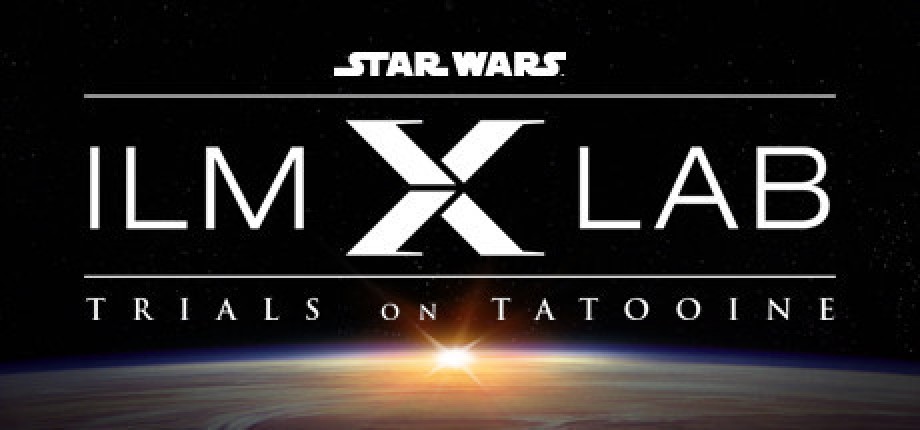 Commence your Jedi training in this Star Wars virtual reality demo experience. Repair the Millennium Falcon, defend it from attack by Imperial Stormtroopers, and wield a LIGHTSABER.
---
Star Wars: Droid Repair Bay
Single Player
&nbsp
Easy
&nbsp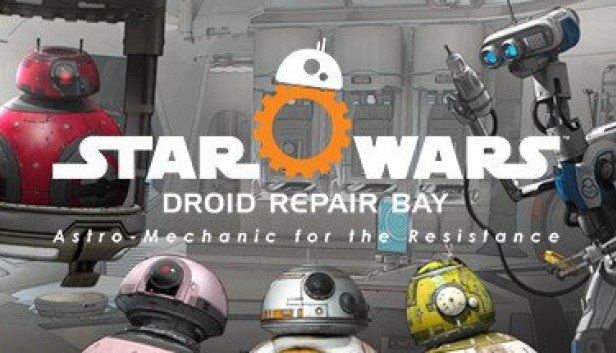 In Star Wars: Droid Repair Bay by ILMxLAB, Poe Dameron's sidekick needs your help. Repair BB-8 and his astromech droid friends, each with their own unique personalities, so they can roll back into the fight against the First Order. Aboard General Leia's ship in the depths of space, you'll need to work quickly before battle breaks loose just outside the droid repair bay.
---
Single Player
&nbsp
Easy
&nbsp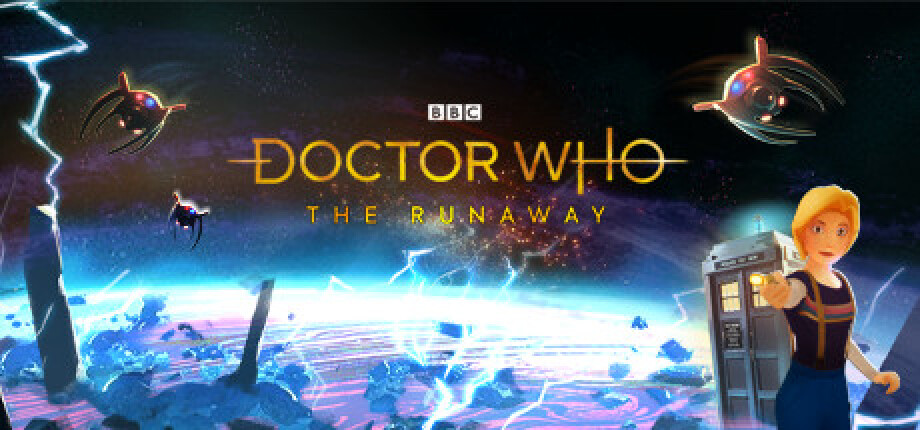 Youve been in a collision. You wake inside the TARDIS. The Doctor introduces you to the person, or thing, you collided with. Hes a strange and magnificent ball of living energy called Volta. Part surly teenager, part bomb, Volta is very unstable. In fact, hes primed to explode. Big time. Unless he can be returned to his home planet, sharpish. The problem is, a squad of galactic busybodies has other plans for Volta. Bad ones. Drawn into a frantic chase, you become The Doctors unlikely assistant as she races against time to get Volta home to his parents. Armed with a sonic screwdriver, it is down to you to help The Doctor as she faces the forces of evil, and teenage angst, in this animated 13-minute VR adventure from the team behind Doctor Who Series 11.
---
Surgeon Simulator VR: Meet The Medic
Single Player
&nbsp
Easy
&nbsp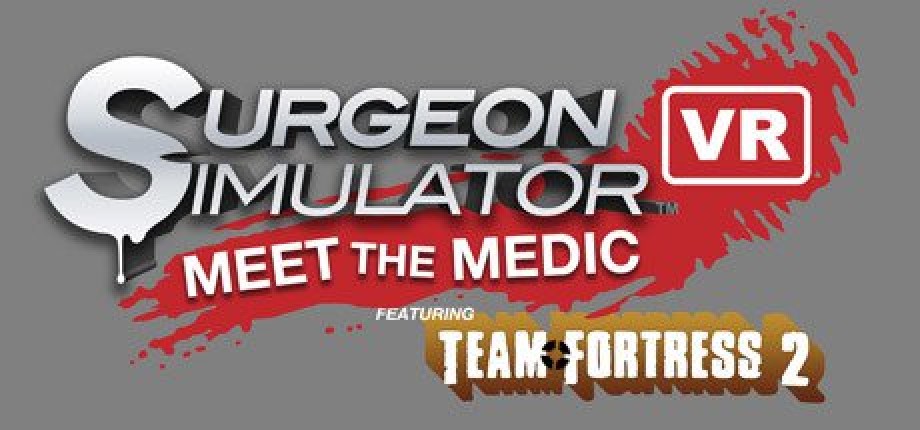 Surgeon Simulator VR: Meet the Medic – be the Medic and operate on the Heavy in this free and exclusive teaser for the HTC Vive!
---
Single Player
&nbsp
Easy
&nbsp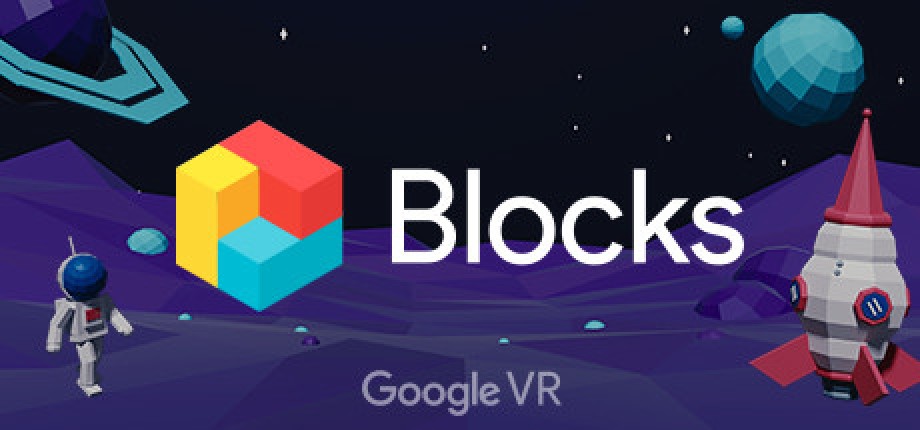 Blocks lets you easily create 3D objects in virtual reality, no matter your modelling experience. Using six simple tools, you can bring your applications to life, create a volumetric masterpiece, or simply let your imagination run wild.
---
Total 50 Games