Search - &nbsp
Reset All
Filters - &nbsp
Reset All
Categories - &nbsp
Reset All
Difficulty - &nbsp
Reset All
---
Horror
&nbsp
Single Player
&nbsp
Multiplayer
&nbsp
Intermediate
&nbsp
Step in the midst of a zombie apocalypse as if you were really there, freely move around and explore a post-apocalyptic world, and handle motion-controlled weapons with real-life movements - putting the undead back to rest is more thrilling and satisfying than ever before. The cult VR classic that keep delivering! 17+ y.o.
---
Horror
&nbsp
Single Player
&nbsp
Intermediate
&nbsp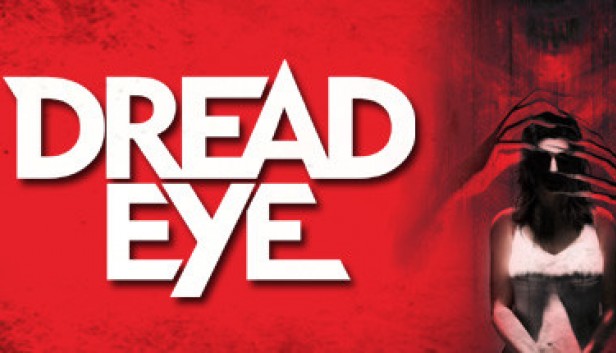 DreadEye VR is a virtual reality experience that allows you to become an Indonesian shaman (dukun). Craft and combine ingredients as you practice an ancient ritual, opening the gate to the spirit realm to commune with the dead. Immerse yourself in terrifying experiences set in haunted rural Indonesia, and discover the gruesome horrors lurking in the shadows! DreadEye VR is our approach to a truly unsettling, macabre virtual reality experience. ABOUT THE RITUAL1. Follow instructions - Consult the book for step-by-step methods to summon spirits.2. Cook ingredients - Use the bowl to prepare ritual ingredients that require it.3. Reset when necessary - If things get messy, use the hourglass to think it over and start again from scratch.4. Summon the ghost - Complete the ritual and call upon the restless dead.5. Find the ghost - Use your flashlight to illuminate the ghost.6. Commune with the dead - Enter the spiritual world and endure the horror.GAME FEATURESCombine, Craft, and Commune. Endure the non-stop torment from the evil spirits that will slowly devour your soul. Survive the Dread! 17+ years
---
Horror
&nbsp
Maximum 1 Players
&nbsp
Single Player
&nbsp
Hard
&nbsp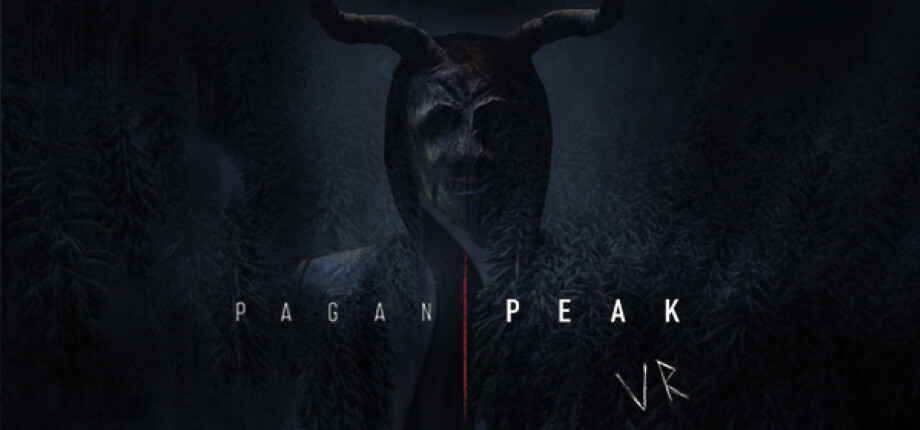 PAGAN PEAK VR takes you on a journey to the darkest corners of the human mind. You will find yourself in a mysterious alpine cabin, captured by the so-called Krampus Killer. Your only chance to escape is to explore the cabin and solve the riddles laid out by the killer, emerging deeper and deeper into his psyche. You will take on the role of a criminal profiler, detective and psychologist in order to overcome the killer's tricks and get out alive. PAGAN PEAK VR is a transmedia experience that connects the narrative of a popular series to an interactive VR experience by placing you right in the middle of the story. The VR experience creates a unique sub-plot that draws on the fascination of escape room games. Next-level VR mechanics, full interactivity and cinematic lighting, sound and environment design are combined with a rich storyline that twists and turns. 16+y.o.
---
Paranormal Activity: The Lost Soul
Horror
&nbsp
Single Player
&nbsp
Intermediate
&nbsp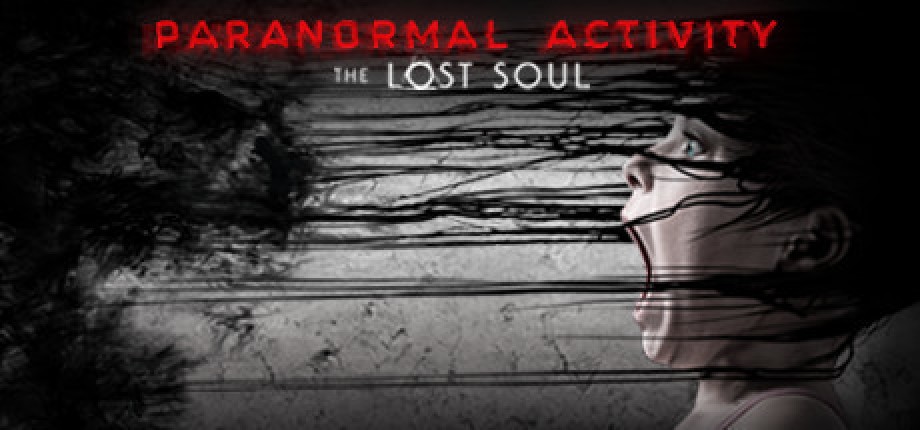 Engineered from conception for VR, "PARANORMAL ACTIVITY: THE LOST SOUL" immerses you in a terrifying realistic environment with haunting atmosphere, and the need to survive. With very limited guidance, your free-movement enables you to discover the secrets that lie in this house of horror. 15+ y.o.
---
Horror
&nbsp
Maximum 1 Players
&nbsp
Single Player
&nbsp
Intermediate
&nbsp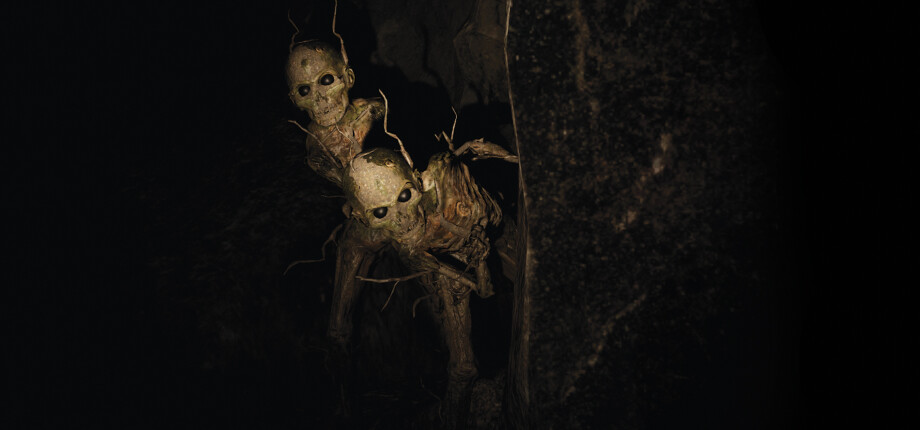 Step into the shoes of an urban explorer investigating the mysterious case of a missing boy. Pick up your flashlight and discover the secrets of an abandoned villa in the middle of a dark forest in Germany. Immerse yourself in true, cinematic realism, explore an interactive universe, pick up clues and dare to venture deeper into a mystical world where your actions can have grave consequences. 14+ y.o.
---
Horror
&nbsp
Maximum 1 Players
&nbsp
Single Player
&nbsp
Intermediate
&nbsp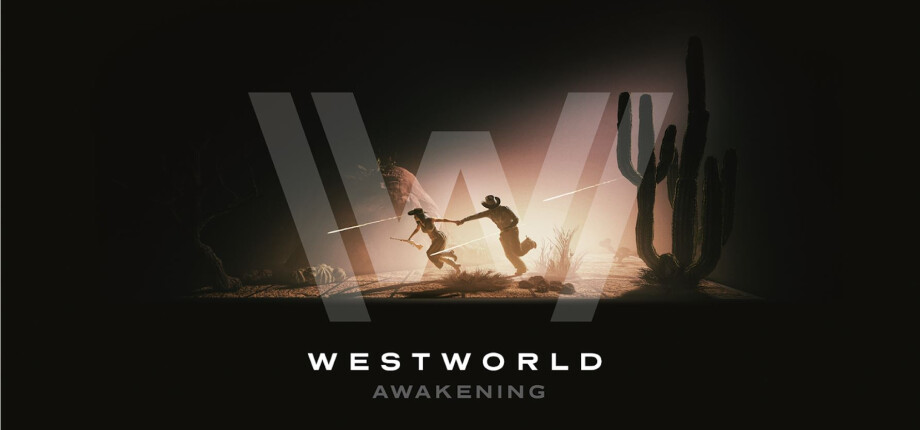 Set during the events of Westworld Season 2, "Westworld Awakening" is a narrative-driven, single-player stealth exploration experience played from the perspective of Kate – a host within the Mesa facility who has suddenly attained self-awareness and must undergo a journey of self-discovery to understand exactly what that means. To survive a dangerous underworld where no one and nothing is what it seems, you must take matters into your own hands and, using a QA (Quality Assurance) tablet, manipulate the world around you. 17+ y.o.
---
Horror
&nbsp
Maximum 1 Players
&nbsp
Single Player
&nbsp
Intermediate
&nbsp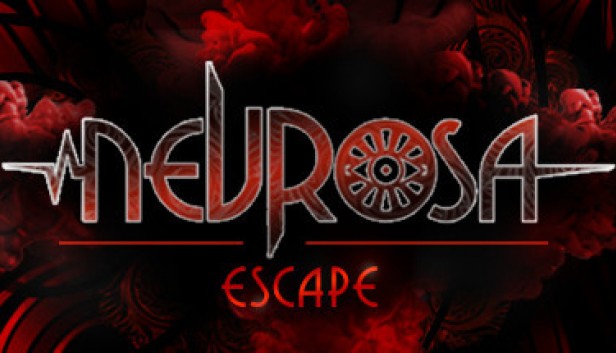 Nevrosa is an escape room game with horror and action elements, where you are trying to find your way out of mystic laboratory through solving puzzles while being locked in with a strange creature. Mystical machines, old family curse, and various endings depending on your ways of play. Exploring old manor you've reached Grandpa's laboratory where your curiosity leads to unexpected results. Now you need to figure your way out of this room, try to solve grandpa's mystery, keep your mind sane despite all strange things happening around and face your deepest fear — Conway's disease, that takes your mind. Will you stay human until the end? 15+ y.o.
---
Horror
&nbsp
Single Player
&nbsp
Easy
&nbsp
"AFFECTED: The Manor" has been completely reworked from the ground up for the latest generation of VR headsets. It is not just a collection of routine jump scares, but a series of unfolding events and environments that have been specifically designed to utilize the strengths of Virtual Reality. With a choice of two routes and four alternate endings... can you make it through! 14+ y.o.
---
Horror
&nbsp
Single Player
&nbsp
Easy
&nbsp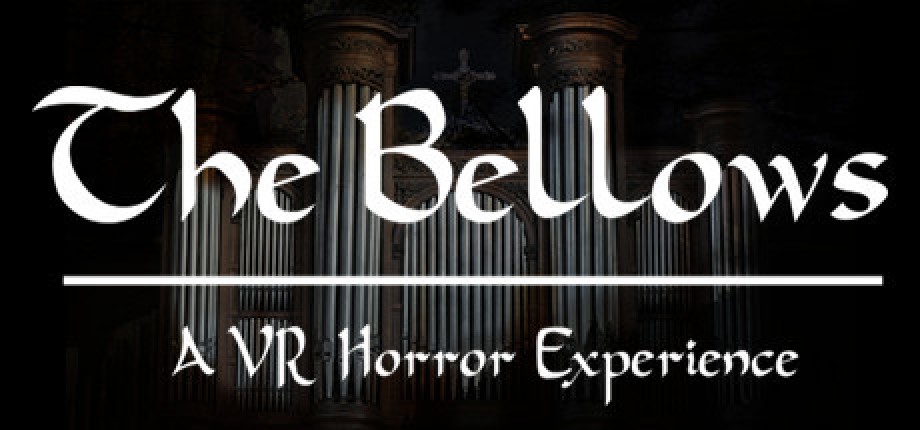 "Of all the things you choose in life, you don't get to choose what your nightmares are. You don't pick them; they pick you." -- John Irving The Bellows is a VR Horror experience designed to play like an interactive movie. Plunge yourself into a world of nightmares and fear, and discover just how frightening the past can really be. 15+ y.o.
---
Horror
&nbsp
Single Player
&nbsp
Multiplayer
&nbsp
Hard
&nbsp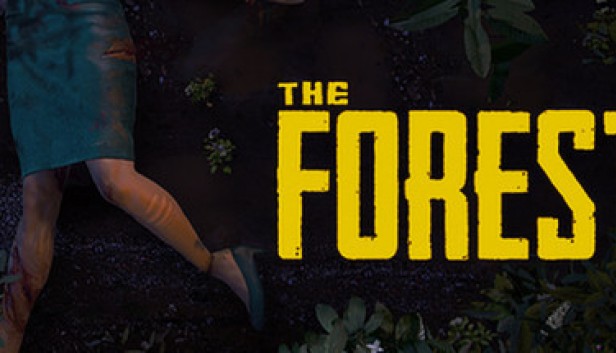 As the lone survivor of a passenger jet crash, you find yourself in a mysterious forest battling to stay alive against a society of cannibalistic mutants. Build, explore, survive in this terrifying first person survival horror simulator. Based on the popular PC game. 17+ y.o.
---
Total 12 Games