Search - &nbsp
Reset All
Filters - &nbsp
Reset All
Categories - &nbsp
Reset All
Difficulty - &nbsp
Reset All
---
Experiences
&nbsp
Maximum 1 Players
&nbsp
Single Player
&nbsp
Easy
&nbsp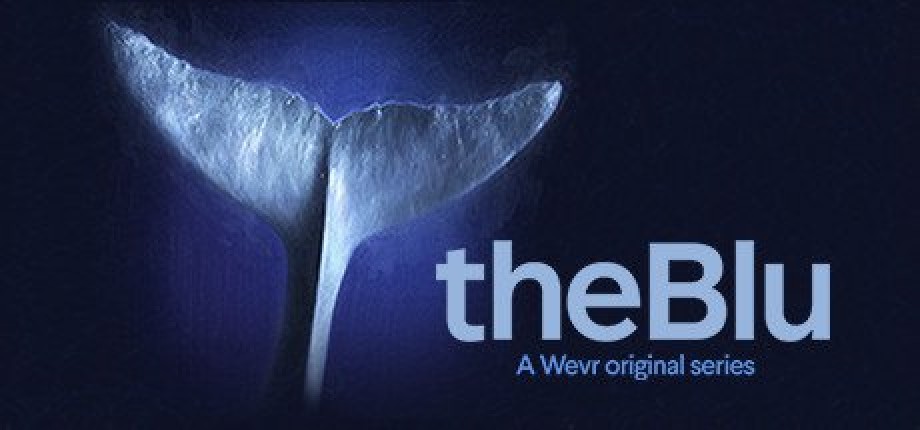 Wevr's "theBlu: Season 1" is a deeply immersive experience designed as a series of beautiful underwater moments in passing, which powerfully tap into the unique potential of VR. And it's perfect for showcasing the magic of VR to serious gamers and first-time users alike. The debut episode "Whale Encounter," featuring an incredible close encounter with a blue whale, is recognized as one of the most iconic and popular VR experiences to date. Additional episodes in Season 1 include "Reef Migration," which takes you to a teeming coral reef, and "Luminous Abyss," which plunges you to the very deepest regions of the ocean. 10+ y.o.
---
Experiences
&nbsp
Single Player
&nbsp
Easy
&nbsp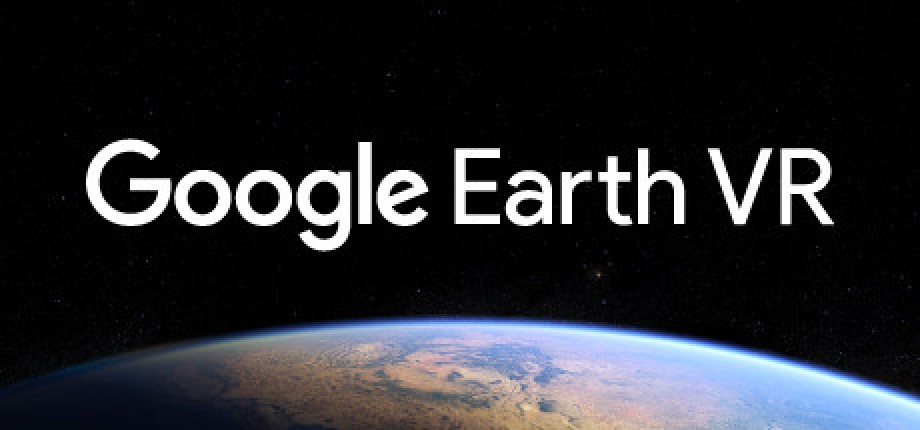 Google Earth VR lets you explore the world from totally new perspectives in virtual reality. Stroll the streets of Tokyo, soar over the Grand Canyon, or walk around the Eiffel Tower or even visit your own home as you have never seen it! 10+ y.o.
---
Experiences
&nbsp
Maximum 1 Players
&nbsp
Single Player
&nbsp
Intermediate
&nbsp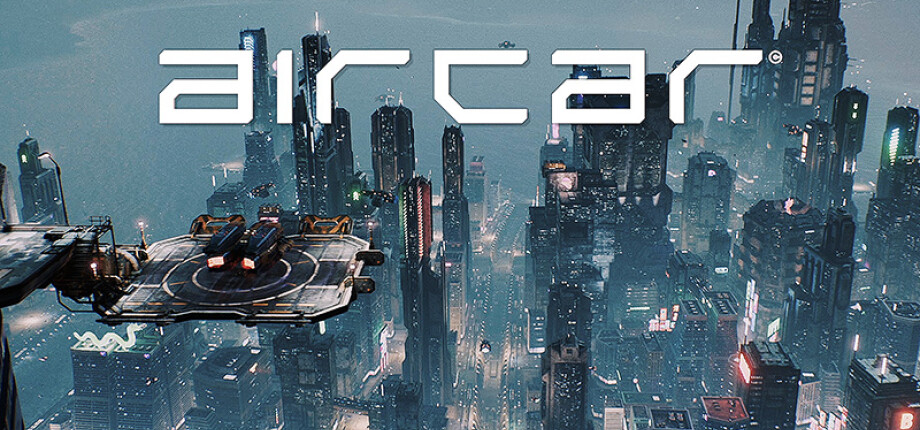 A simple immersive flying game built for VR. Pilot an aircar through a futuristic cityscape.
---
IL DIVINO: Michelangelo's Sistine Ceiling in VR
Experiences
&nbsp
Single Player
&nbsp
Easy
&nbsp
Il Divino: Michelangelo's Sistine Ceiling in VR is a Virtual Reality experience where you can walk through and learn about the Sistine Chapel Ceiling. Il Divino delivers an experience of the highest fidelity you can see individual cracks and brush strokes in the plaster! Step onto Michelangelo's own scaffold and learn about how he painted the ceiling, or enter a Vatican conservators mobile aerial platform to see the ceiling up close, and learn about the controversial cleaning. In all, there are over 100 clickable elements about Michelangelo's monumental work. NOTE: For this experience, please press the "Call for Help" button after launching by pressing the system button so that an attendant can begin it for you.
---
Experiences
&nbsp
Single Player
&nbsp
Easy
&nbsp
In Epic Roller Coasters you'll get the same feeling of a real roller coaster with a high level graphics, physics-based simulation. You'll go up and down seeing everything around you with our long range vision capabilities! 10+ y.o.
---
Experiences
&nbsp
Maximum 1 Players
&nbsp
Single Player
&nbsp
Easy
&nbsp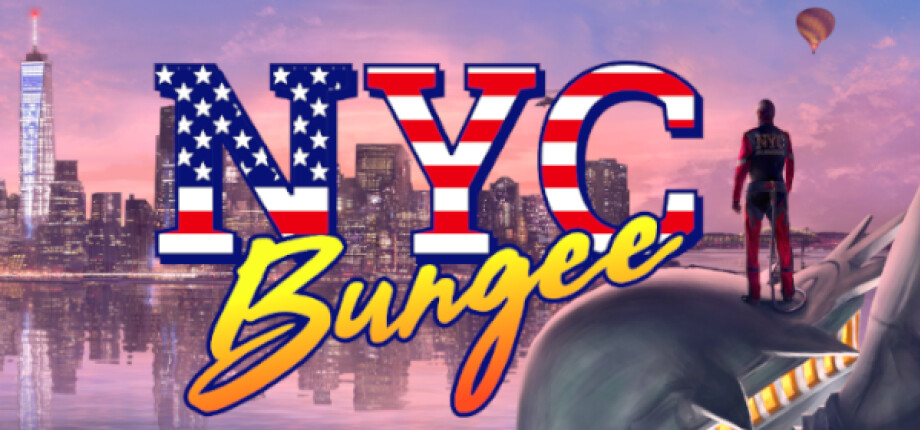 In this breathtakingly beautiful experience, players will get the opportunity to bungee jump from one of the world's most iconic landmarks. Take the elevator right to the famous torch of the Statue of Liberty before soaking up the scenery and finally jumping off in this dare devil challenge which is certainly not for the faint of heart! Those in search of a tranquil session can ride a hot air balloon high above the Hudson river, whilst those seeking a more energetic route can climb to the crown as we get to experience the Big Apple like never before Watch as planes, balloons and birds sore across the New York City skyline at night and take in a view that very few people will ever get to see in this painstakingly detailed experience from Blackwall Labs
---
War Remains: Dan Carlin Presents an Immersive Memory
Experiences
&nbsp
Single Player
&nbsp
Easy
&nbsp
This is not a game. This is history. Presented by Hardcore History legendary podcaster Dan Carlin, War Remains is an immersive VR experience that transports viewers into the nightmarish hellscape of the Western Front of the First World War. Witness history unfold from a soldier's point-of-view in this thought provoking, visceral experience. Step into the fire of The Western Front, one of the most extreme battlefields in history. Experience the annihilation of innocence caused by the First World War and bear witness to the emergence of Modern Warfare. 15+ Y.O.
---
Experiences
&nbsp
Maximum 1 Players
&nbsp
Single Player
&nbsp
Easy
&nbsp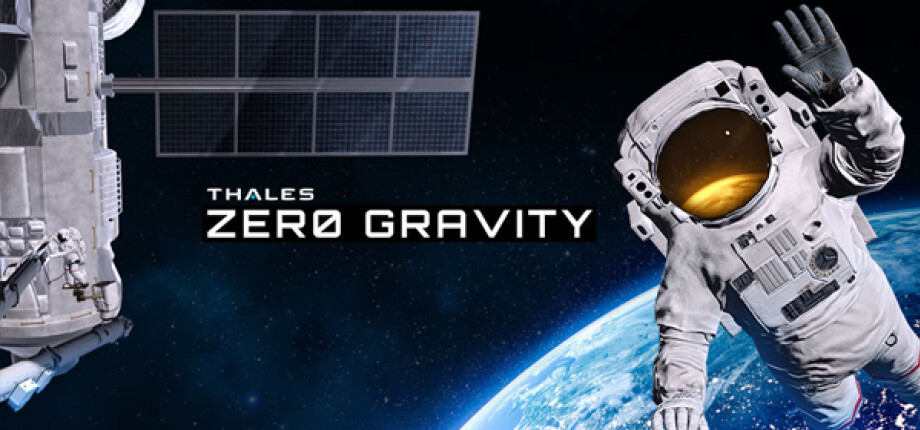 Start a new realistic experience at 400km from Earth in the International Space Station (ISS). Equip and experiment a mission in space but be careful, the survivability of the crew depends on its success (this experience must be played seated). 10+ y.o.
---
Experiences
&nbsp
Single Player
&nbsp
Easy
&nbsp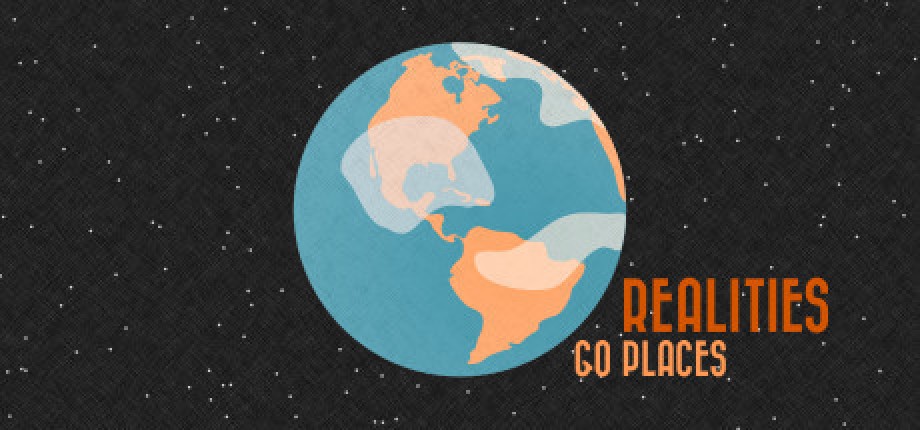 Explore places that were out of reach beforeRealities brings real world locations into VR - interactive & with stunning photo-realism using photogrammetry. Too many amazing sites are too far away, too expensive to get to, closed off to the general public or too dangerous to visit. Explore those places and discover their stories.Walk through the desolate vastness of Death Valley. Explore the eerie abandonned hospital Beelitz Heilstätten in the former GDR. Marvel at the amazing architecture of one of the largest cathedrals of the world, the Cologne Cathedral. Feel the confinement of a cell in Alcatraz. Set foot inside the ruins of an 800 year old Staufer castle.Realities is regularly updated with new locations! 12+ y.o.
---
Experiences
&nbsp
Maximum 1 Players
&nbsp
Single Player
&nbsp
Easy
&nbsp
Art Plunge is a gallery where you can get the feeling of being inside famous paintings. 13+ y.o. This is a short but sweet experience featuring 5 VR interpretations of the following artworks: * Mona Lisa * Starry Night * The Birth of Venus * The Creation of Adam * Girl Reading a Letter at an Open Window
---
Total 28 Games