Search - &nbsp
Reset All
Filters - &nbsp
Reset All
Categories - &nbsp
Reset All
Difficulty - &nbsp
Reset All
---
Educational
&nbsp
Maximum 1 Players
&nbsp
Single Player
&nbsp
Easy
&nbsp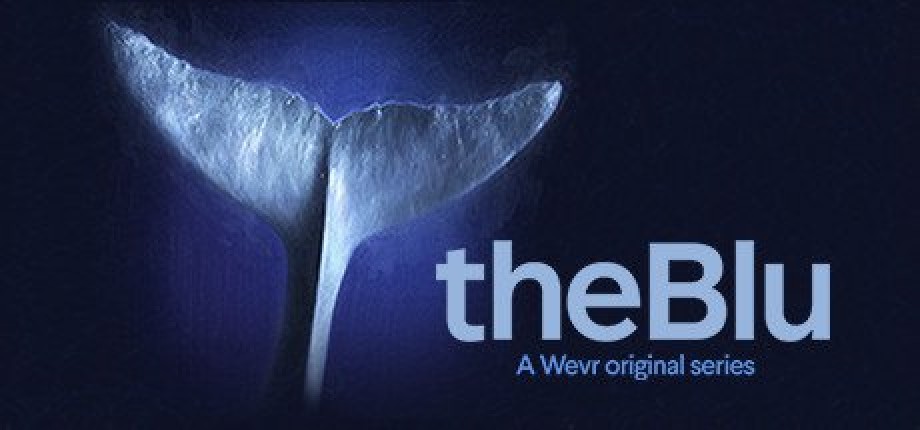 Wevr's "theBlu: Season 1" is a deeply immersive experience designed as a series of beautiful underwater moments in passing, which powerfully tap into the unique potential of VR. And it's perfect for showcasing the magic of VR to serious gamers and first-time users alike. The debut episode "Whale Encounter," featuring an incredible close encounter with a blue whale, is recognized as one of the most iconic and popular VR experiences to date. Additional episodes in Season 1 include "Reef Migration," which takes you to a teeming coral reef, and "Luminous Abyss," which plunges you to the very deepest regions of the ocean. 10+ y.o.
---
Educational
&nbsp
Single Player
&nbsp
Easy
&nbsp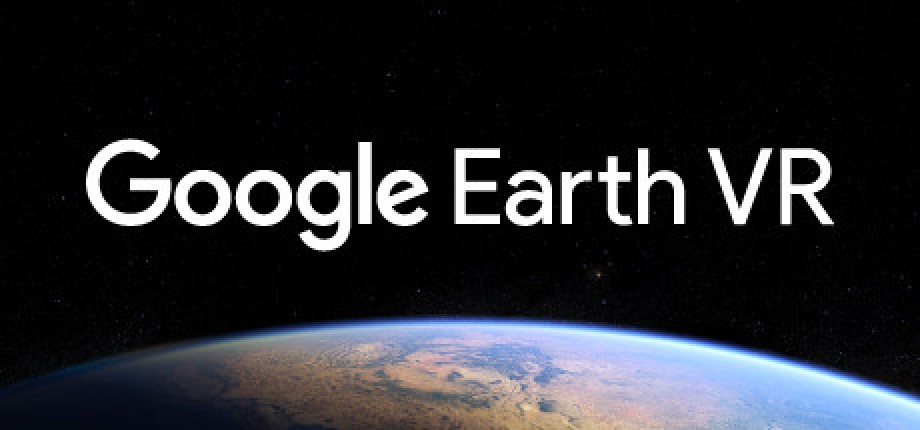 Google Earth VR lets you explore the world from totally new perspectives in virtual reality. Stroll the streets of Tokyo, soar over the Grand Canyon, or walk around the Eiffel Tower or even visit your own home as you have never seen it! 10+ y.o.
---
Educational
&nbsp
Maximum 1 Players
&nbsp
Single Player
&nbsp
Easy
&nbsp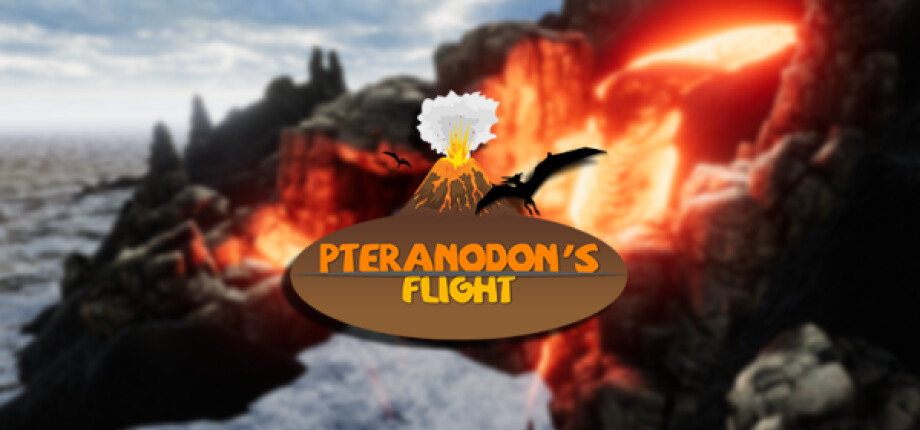 Welcome to Pteranodon's Flight! This high-speed action game allows you to take control of one of history's greatest flying predators. Dip, dive, swoop and soar as you hunt for prey, weave through jagged rocks and avoid deadly hazards. Before you dive into the simulation, join Wendy Martin as you take a close look at life-like scale models of these ancient creatures. Be careful! You might actually learn something!
---
War Remains: Dan Carlin Presents an Immersive Memory
Educational
&nbsp
Single Player
&nbsp
Easy
&nbsp
This is not a game. This is history. Presented by Hardcore History legendary podcaster Dan Carlin, War Remains is an immersive VR experience that transports viewers into the nightmarish hellscape of the Western Front of the First World War. Witness history unfold from a soldier's point-of-view in this thought provoking, visceral experience. Step into the fire of The Western Front, one of the most extreme battlefields in history. Experience the annihilation of innocence caused by the First World War and bear witness to the emergence of Modern Warfare. 15+ Y.O.
---
Educational
&nbsp
Maximum 1 Players
&nbsp
Single Player
&nbsp
Easy
&nbsp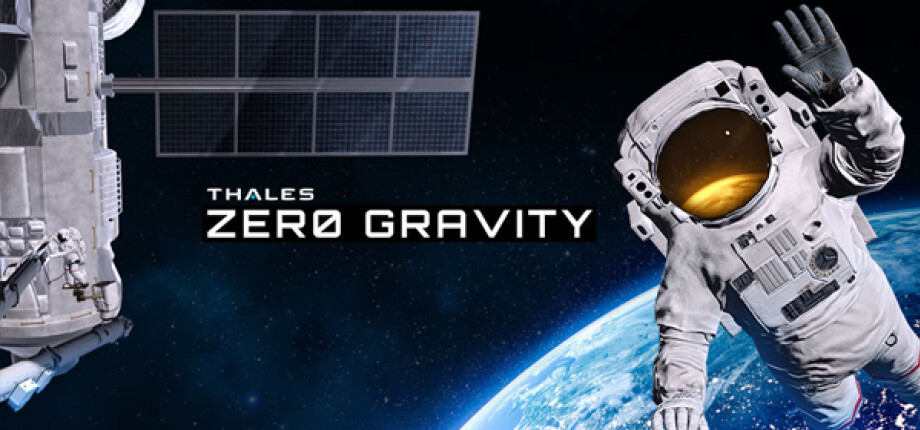 Start a new realistic experience at 400km from Earth in the International Space Station (ISS). Equip and experiment a mission in space but be careful, the survivability of the crew depends on its success (this experience must be played seated). 10+ y.o.
---
Educational
&nbsp
Single Player
&nbsp
Easy
&nbsp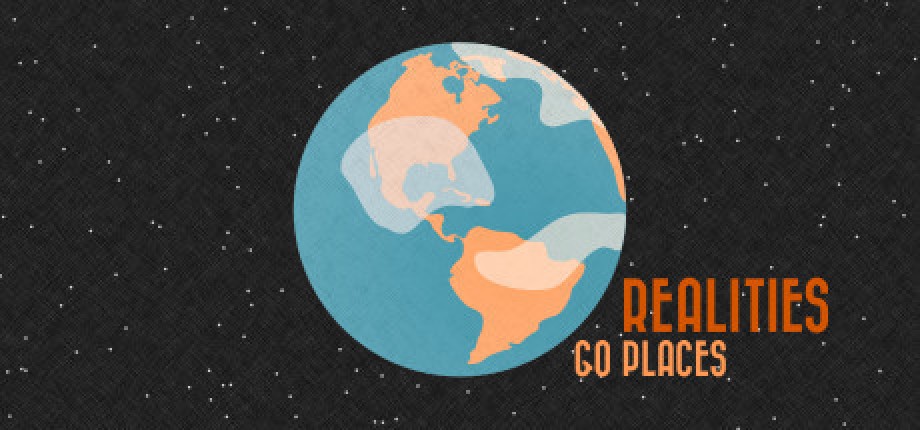 Explore places that were out of reach beforeRealities brings real world locations into VR - interactive & with stunning photo-realism using photogrammetry. Too many amazing sites are too far away, too expensive to get to, closed off to the general public or too dangerous to visit. Explore those places and discover their stories.Walk through the desolate vastness of Death Valley. Explore the eerie abandonned hospital Beelitz Heilstätten in the former GDR. Marvel at the amazing architecture of one of the largest cathedrals of the world, the Cologne Cathedral. Feel the confinement of a cell in Alcatraz. Set foot inside the ruins of an 800 year old Staufer castle.Realities is regularly updated with new locations! 12+ y.o.
---
Educational
&nbsp
Maximum 2 Players
&nbsp
Single Player
&nbsp
Multiplayer
&nbsp
Easy
&nbsp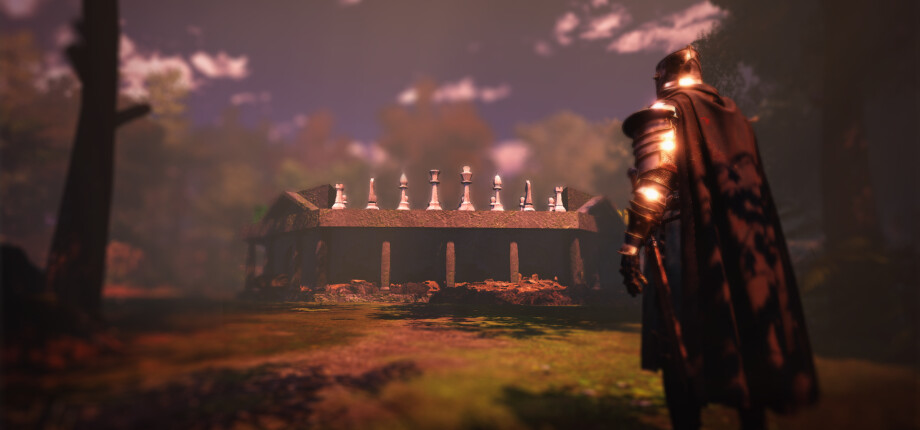 Four Kings One War is a one or two player strategy game inspired by chess. Each player controls TWO armies as though they were one and gets TWO moves per turn. This opens up guerrilla style tactics and hidden attacks and brings the strategy in line with the modern mind. 10+ y.o. 4 environments to battle in, all set in a stunning New Zealand native bush with the beautiful sounds of native New Zealand bird song. Hone your skills and play the AI in the stunning New Zealand inspired glow worm cave. Single player against the AI on easy, medium, hard or extreme or challenge a friend to a duel...
---
Educational
&nbsp
Maximum 1 Players
&nbsp
Single Player
&nbsp
Hard
&nbsp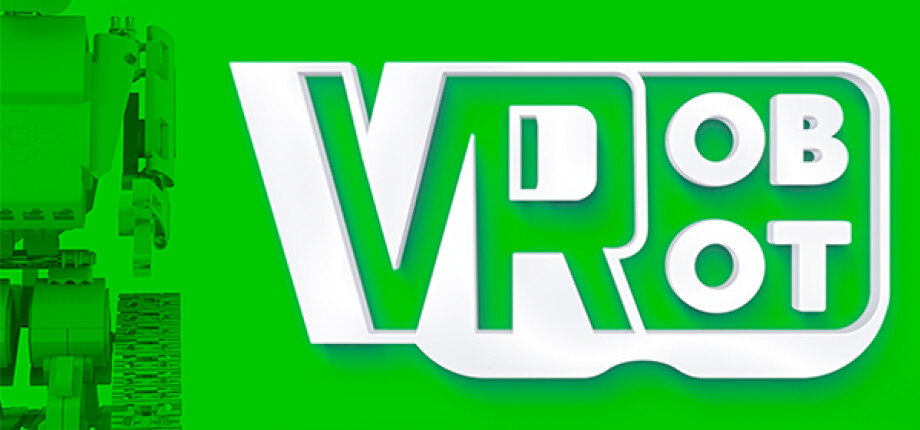 FIRST ROBOT ENGINEERING IN VR! Become an inventor and expert in robotics! Build, program, play. Plunge into the amazing world of virtual reality, where you can master the skills of programming and designing robots and understand (and even see!) The work of complex mechanisms. The basic design for learning is the unique LEGO EV3 Mindstorms. The program consists of 4 robots. At first you are working in the selected mode - easy (made from large parts) - advance (with small details, as in reality) Then learn how to program it. After completing the training, go to the testing of the task at the locations.
---
Educational
&nbsp
Single Player
&nbsp
Easy
&nbsp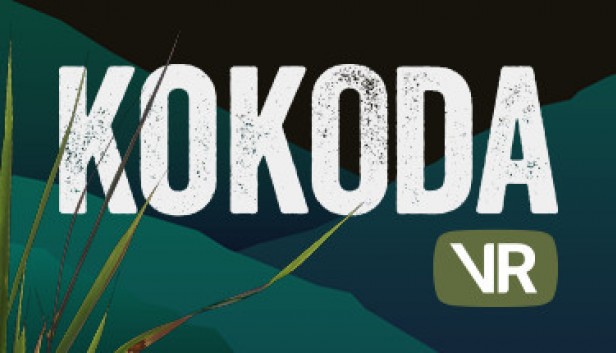 Experience the Kokoda story as you've never seen it before - in stunningly detailed, 360-degree Virtual Reality. Brought to life in real 3D locations and featuring original museum artefacts, historical interviews and videos; this interactive story lets you witness the famous Kokoda Track campaign of WWII. Across 12 chapters, spanning from June to November of 1942, the main events of the campaign play out, allowing you to see first-hand the equipment used, the men involved, the victories and failures. 12+ y.o.
---
Educational
&nbsp
Single Player
&nbsp
Intermediate
&nbsp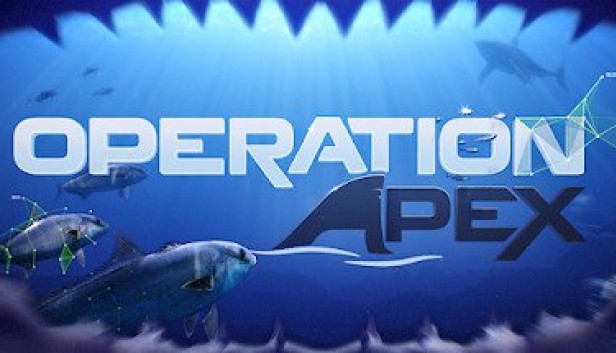 Use virtual reality to uncover the secrets of the big blue in an atmospheric deep sea dive. As you bear witness to an underwater marvel, your mission becomes clear. Take your research rig out into the open sea in search of the largest great white shark ever seen… Use your left Trackpad as a scanner to scan prey to create holographic images to be used to attract predators. 11+ y.o.
---
Total 33 Games