Search - &nbsp
Reset All
Filters - &nbsp
Reset All
Categories - &nbsp
Reset All
Difficulty - &nbsp
Reset All
---
Angry Birds VR: Isle of Pigs
Beginner Vr Apps
&nbsp
Maximum 1 Players
&nbsp
Single Player
&nbsp
Easy
&nbsp
Join Red, Chuck, Bomb and the Blues to save the stolen eggs in Angry Birds VR: Isle of Pigs, an immersive VR adventure! Explore the remote island where greedy green pigs take their vacation in 75+ fun-filled levels! Make your way up to party city in a serene "Vacation Mode" through exotic beaches, steep cliffs and snowy slopes, destroying structures in the most spectacular way to earn those all-important stars. Once the new boss pig Dr. Frankenswine takes over, slingshot your way through even more challenging "Spooky Mode" gameplay. Throughout the levels, choose from different angles to make your slingshot, using classic Angry Birds gameplay elements to progress and strive for the best possible score. And using the bird's special skills - like Bomb's explosive power - will help you earn maximum points.
---
Beginner Vr Apps
&nbsp
Maximum 1 Players
&nbsp
Single Player
&nbsp
Easy
&nbsp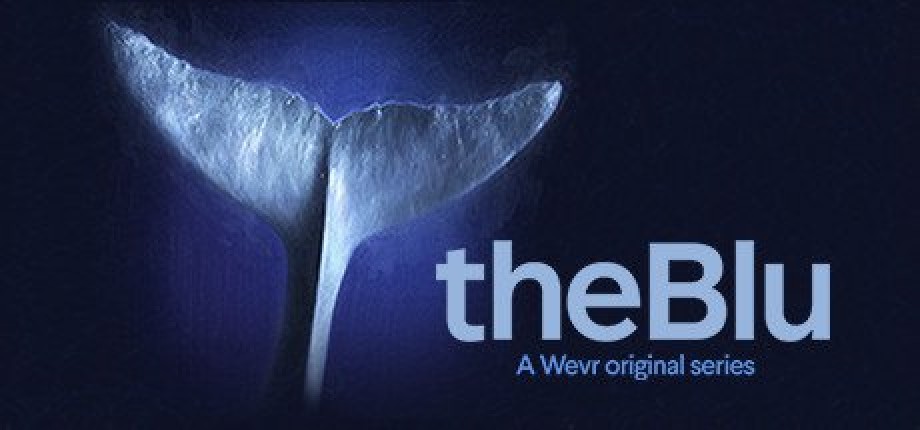 Wevr's "theBlu: Season 1" is a deeply immersive experience designed as a series of beautiful underwater moments in passing, which powerfully tap into the unique potential of VR. And it's perfect for showcasing the magic of VR to serious gamers and first-time users alike. The debut episode "Whale Encounter," featuring an incredible close encounter with a blue whale, is recognized as one of the most iconic and popular VR experiences to date. Additional episodes in Season 1 include "Reef Migration," which takes you to a teeming coral reef, and "Luminous Abyss," which plunges you to the very deepest regions of the ocean. 10+ y.o.
---
Beginner Vr Apps
&nbsp
Single Player
&nbsp
Intermediate
&nbsp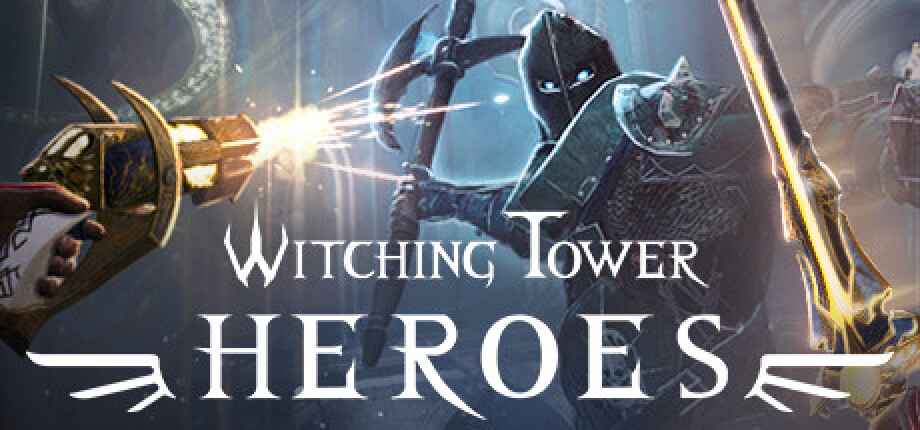 You are a Defender from Citadel of Light, sent to a war-torn kingdom to deal with undead hordes from the Dark Tower. With four weapon types, each with a unique fighting style, you take on missions to cleanse the land from foul creatures. You will fight against undead nobles, soldiers, wardens, sorcerers and their hideous minions. Long dead, they will haunt you, attack you, fiddle with your plans and tactics; they will do everything they can to protect their Necromancer Queen.Game on and have fun! 12+ Years
---
IL DIVINO: Michelangelo's Sistine Ceiling in VR
Beginner Vr Apps
&nbsp
Single Player
&nbsp
Easy
&nbsp
Il Divino: Michelangelo's Sistine Ceiling in VR is a Virtual Reality experience where you can walk through and learn about the Sistine Chapel Ceiling. Il Divino delivers an experience of the highest fidelity you can see individual cracks and brush strokes in the plaster! Step onto Michelangelo's own scaffold and learn about how he painted the ceiling, or enter a Vatican conservators mobile aerial platform to see the ceiling up close, and learn about the controversial cleaning. In all, there are over 100 clickable elements about Michelangelo's monumental work. NOTE: For this experience, please press the "Call for Help" button after launching by pressing the system button so that an attendant can begin it for you.
---
Beginner Vr Apps
&nbsp
Maximum 1 Players
&nbsp
Single Player
&nbsp
Easy
&nbsp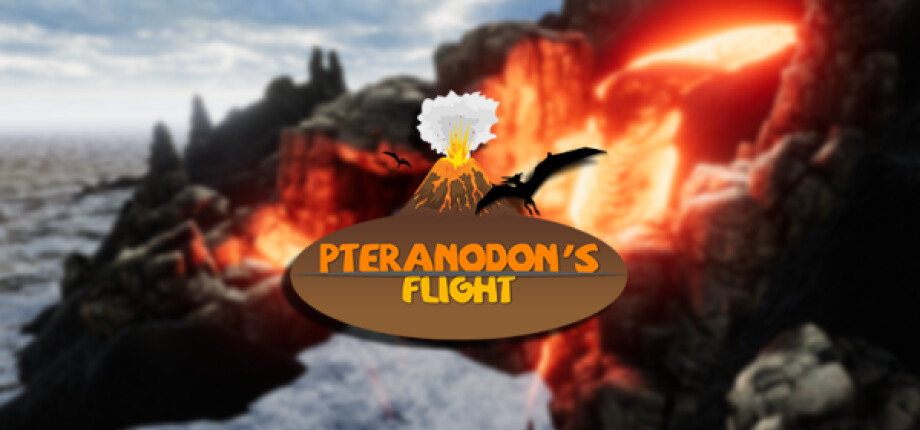 Welcome to Pteranodon's Flight! This high-speed action game allows you to take control of one of history's greatest flying predators. Dip, dive, swoop and soar as you hunt for prey, weave through jagged rocks and avoid deadly hazards. Before you dive into the simulation, join Wendy Martin as you take a close look at life-like scale models of these ancient creatures. Be careful! You might actually learn something!
---
Beginner Vr Apps
&nbsp
Maximum 2 Players
&nbsp
Single Player
&nbsp
Multiplayer
&nbsp
Easy
&nbsp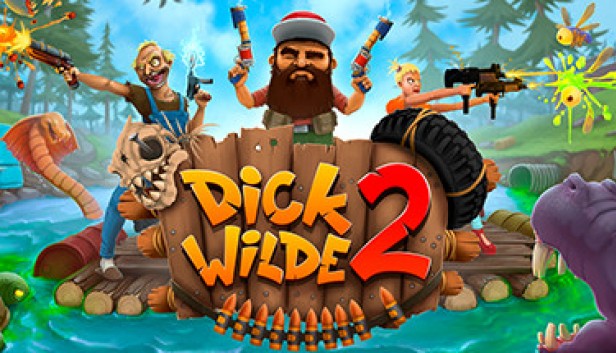 The local lakes and ravines have been infected by a toxic outbreak! Pair up with your friends in co-op mode and take on the deadly ooze and its disgusting dwellers. New Epic Bosses:Face off against new enemies on a gargantuan scale, including vicious piranhas, manic moles and even a giant enemy crab!Insane Weapons. Players can clear the swamplands with 16 all-new super-powered weapons - from physics-defying beam guns to homemade revolvers. Hold On Tight, This Rides About to Get Bumpy! 11 years+
---
Beginner Vr Apps
&nbsp
Maximum 1 Players
&nbsp
Single Player
&nbsp
Easy
&nbsp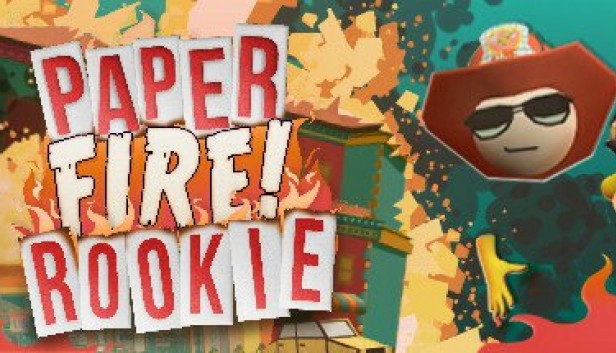 The VR Arcade version of Paperville Panic. As the fire departments newest firefighting recruit, it's up to you to save the town. Built exclusively for VR fight fires, shoot water pistols, blast water shotguns, battle tough bosses and axe and smash your way through buildings. 10+ y.o.
---
Beginner Vr Apps
&nbsp
Maximum 6 Players
&nbsp
Single Player
&nbsp
Multiplayer
&nbsp
Easy
&nbsp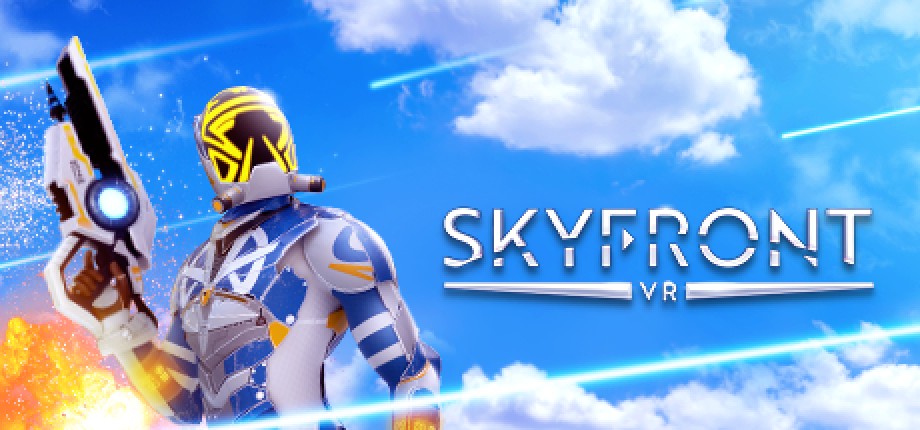 Skyfront is a ZERO-GRAVITY shooter where you fly around battling against other players. You have cool and explosive weapons to blast at your enemies and awesome Special Abilities to mess up your opponents game. Jump in the game and you will be flying and winning in no time. 11+ y.o.
---
Beginner Vr Apps
&nbsp
Single Player
&nbsp
Easy
&nbsp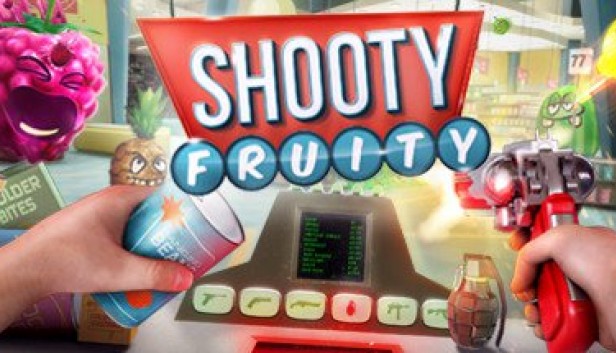 Service with a Smile… and a Shotgun! Shooty Fruity - the hit VR shooter that combines hilarious job simulation with high-octane action! As the newest Super Mega Mart employee, destroy hordes of mutant fruit in deliciously sweet combat whilst doing your day job. With stacks of guns and loads of deadly fruit ripe for destruction, this is the funniest, most addictive way to play VR. Blip blip! Bang bang! - Frantically scan, serve and pack whilst shooting guns to defend your supermarket at any cost! - Fire your arsenal into the ripe, fleshy bodies of your fruity foes - from Gatling guns and rocket launchers to assault rifles and flak cannons! - Rise up the ranks to take on new hilarious jobs and unlock even more powerful weapons! 11+ y.o.
---
Guns'n'Stories: Bulletproof VR
Beginner Vr Apps
&nbsp
Single Player
&nbsp
Easy
&nbsp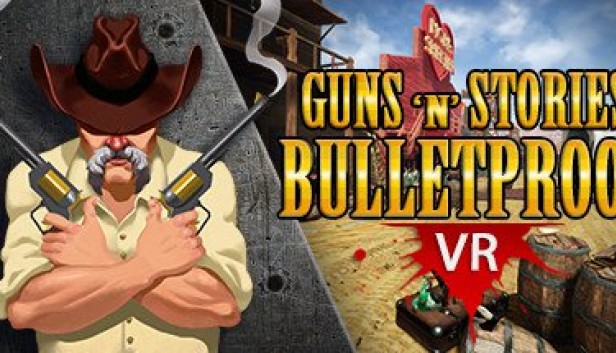 Just shooting and fascinating stories! 14+ y.o. Unforgettably vivid cocktail from emotions, in which we've added everything to make a player fall out of reality for a while to receive exactly these bright and fresh emotions we've only experienced when were kids. Listen to narratives and go deeply into each story, that you have never seen. You will appear in Sintown world of Wild West era, you need to destroy amounts of enemies, fight with crafty bosses. Your best fellow travelers are cynic humor and lucky shoots. The game will generously reward you for a desire to move actively – you can evade bullets, shut them down, and hide behind the objects while shooting back in your enemies. Impressive spectrum of weapons (firearms, throwing weapons, and even futuristic arms) that will allow you to feel like an experienced shooter who is capable of dealing with hordes of attacking enemies alone.
---
Total 33 Games